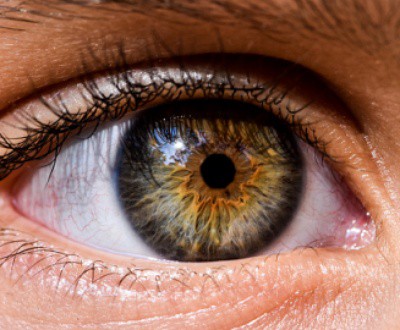 Get to the root cause of your health problems!
How Holistic Iridology Can Help
Use the booking tool below to select a service and a time that works best with your schedule. 
I was completely blown away by how accurately Jordan was able to pinpoint health issues I have had and am currently having. Everything he said was spot on! He was extremely helpful in helping to identify the root causes of my issues and suggested herbs and foods to help me in my healing journey. Not only is Jordan very knowledgeable, he also took the time to discuss all my concerns and answer my questions. I would absolutely recommend him to anyone wanting to gain greater knowledge about their health and healing.
Jordan was amazing. Very knowledgeable and had many ways to improve my health. I loved working with him. He was so kind and understanding and wanted to listen to everything I had to say! Highly recommend him!
Jordan was very thorough and helped me find the root of some of my health issues.
I learned so much from Jordan, in going over my Iris Report. I found him to be very personable and knowledgeable. It was so informative to learn about my personal health, I was absolutely fascinated by looking so closely at my eyes and learning what they teach about my body.
I made so many connections during my session. Not only to physical symptoms going on that traditional medical doctors have not been able to detect or help me with but to underlying emotional issues in my life. It was incredible! I was very happy with my experience!
I was impressed with how knowledgeable Jordan was on each aspect of my eyes that he found concerns on. He was open to all my questions because I wanted to understand what he was seeing and what the major concerns were. And then he was able to then take the weaknesses in my body that he found through my eyes and identify the herbs and whole foods that address those weaknesses. It was a great experience for me.
This was a great baseline for me to have so I can make health goals and plans with direction behind it. I learned that my feelings and emotions play a direct role with my health and saw examples of that, and found areas that I should look into deeper (checkup at a doctor's office, look at foods and supplements to start taking, etc.)
My experience with Jordan was enjoyable. He is very polite, and attentive. He addresses your questions and speaks to you in a respectful way. His solutions to top areas of focus are beneficial. I will definitely be utilizing his expertise in the future. I would recommend him to everyone. A friend recommended him to me.
Get Started On Your Health Journey Today!
Book a time for your Eye Analysis!