Better Health. Nature's Ways.
Making better choices for your health may save your life. We can show you how.
Check out one of the many ways we can help you
Only natural ingredients. No fillers or preservatives.
Support Your Body With
Iridology
By knowing what your eyes say about your health, you can get to the CAUSE of your health problems with natural solutions rather than chasing symptoms.
"Jordan was amazing. Very knowledgeable and had many ways to improve my health. I loved working with him. He was so kind and understanding and wanted to listen to everything I had to say! Highly recommend him!"
"I was completely blown away by how accurately Jordan was able to pinpoint health issues I have had and am currently having. Everything he said was spot on! He was extremely helpful in helping to identify the root causes of my issues and suggested herbs and foods to help me in my healing journey. I would absolutely recommend him to anyone wanting to gain greater knowledge about their health and healing."
"I learned so much from Jordan in going over my Iris Report. I found him to be very personable and knowledgeable. It was so informative to learn about my personal health, I was absolutely fascinated by looking so closely at my eyes and learning what they teach about my body."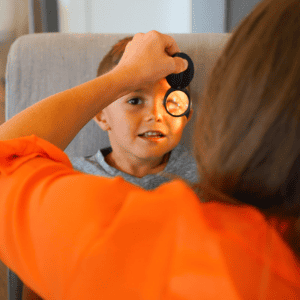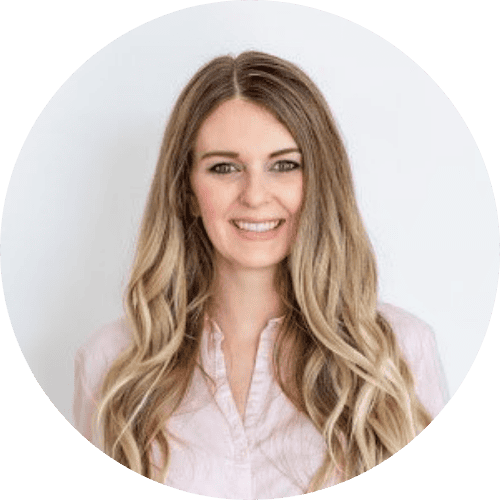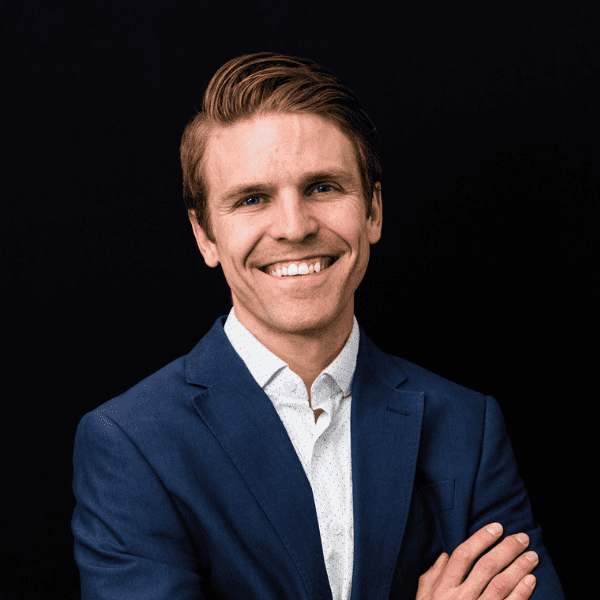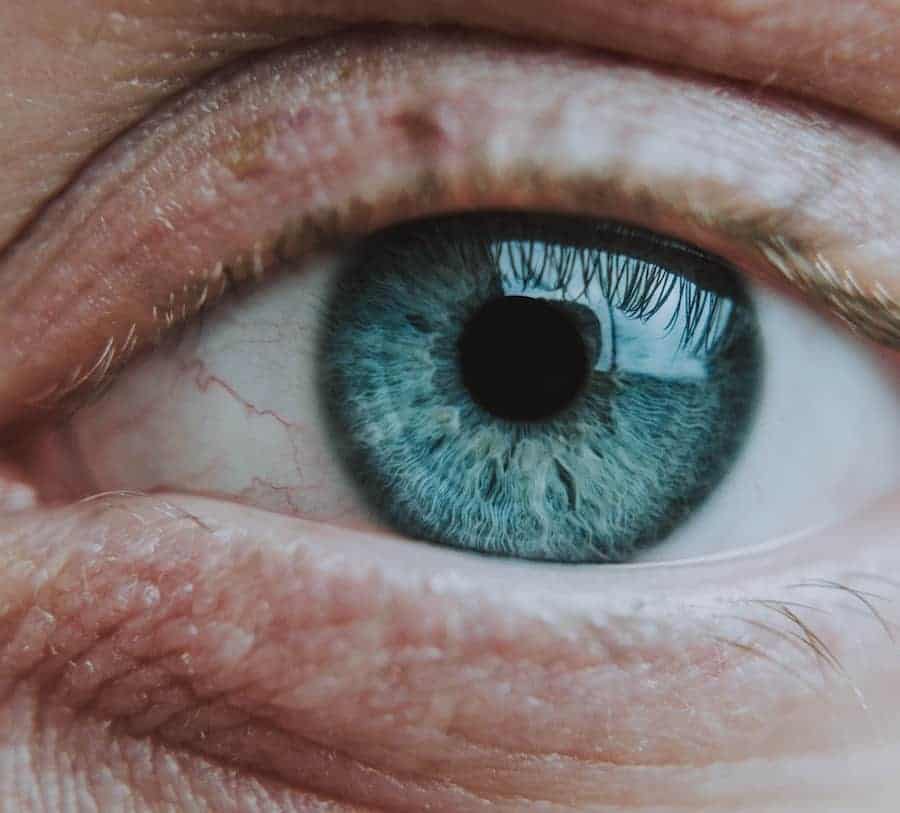 Health Saves started with the idea that making healthier choices – specifically ones that bring you closer to nature – can save your life. We found this out first hand as we dealt with and REVERSED our own health problems with faith, food, and herbs.